Join an elite network of global suppliers
It's time to bring your facility and operations to the digital world with the power of our platform. Join our global network and expand your capabilities, reach new customers, and become a next-generation suppliers to innovative brands looking for a digital-first approach to managing their supply chains.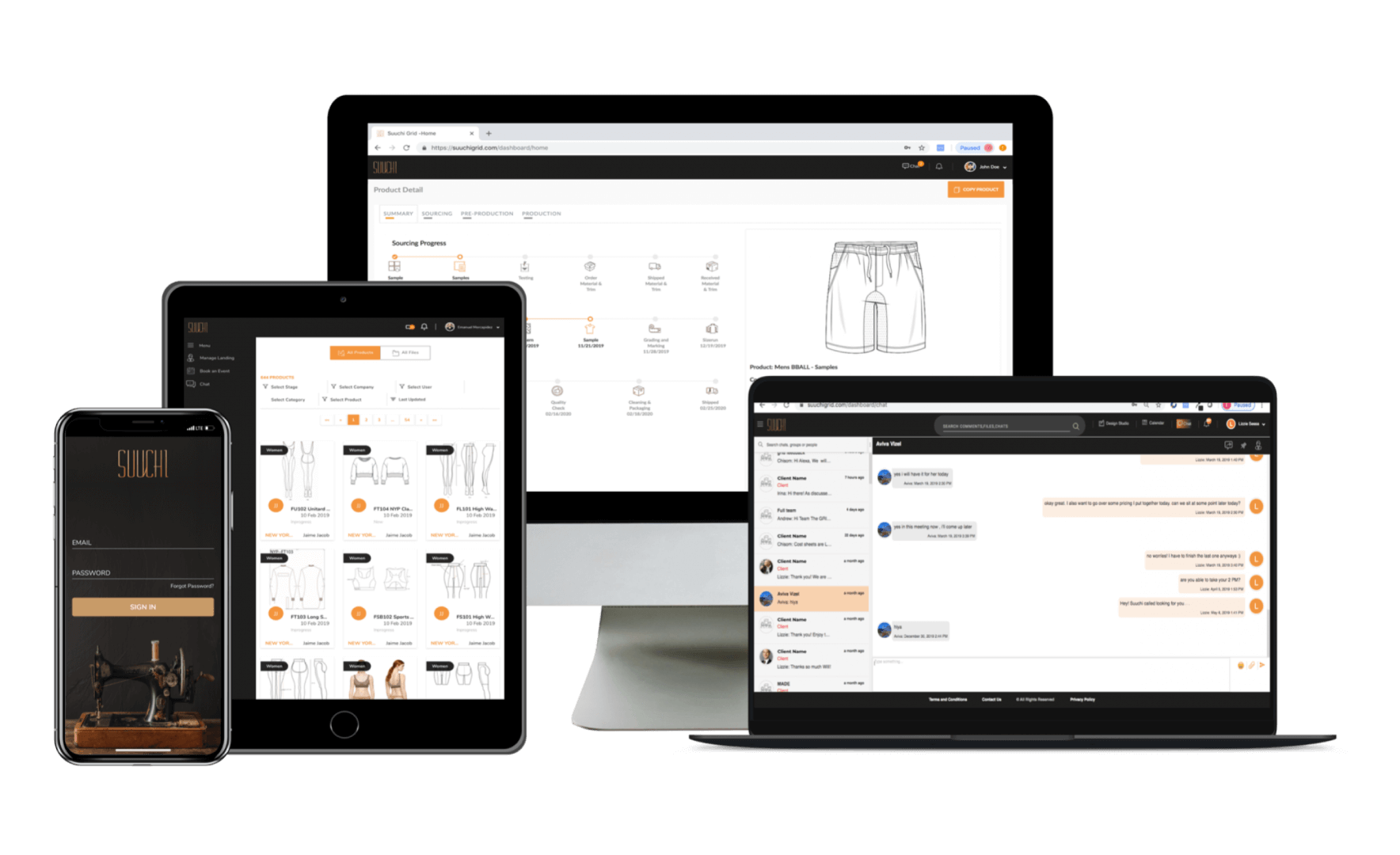 Please fill out the following information and our team will be in touch shortly.